Audio Equipment

MP3 Players
Ipods
Headphones
Portable Radios
Portable CD Players
Subwoofers
Satellite Radios
Digital Radios
DJ Equipment
Turn Tables
Amplifiers
Cassette Decks
Receivers
Shelf Systems
Karaoke
Microphones
Speakers
Binoculars / Telescopes

Binoculars
Telescopes
Spotting scopes
Microscopes
Rifle scopes
Night vision
Camcorders / Projectors
All camcorders and projectors
Computers / Laptops / Tablets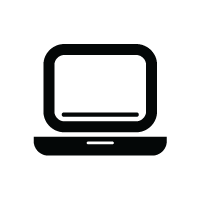 All desktops
Laptops
Netbooks
Kindles
eBooks
Wireless reading devices
Digital Cameras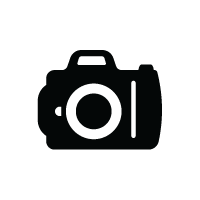 All digital still and SLR cameras
Drones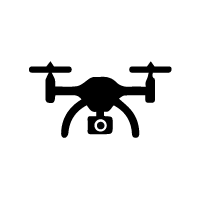 External Storage / Hard Drives

All memory storage devices including internal and external hard drives
Flash Lighting Equipment
All flash and lighting equipment
Faxes / Printers / Scanners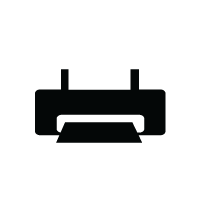 Fax
Printers
Scanners
Combination units
Copiers
Gaming Equipment
All game consoles
Portable gaming
Controllers
Accessories
Other gaming equipment
Home Theater Equipment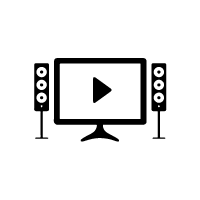 All home theater box systems
Lenses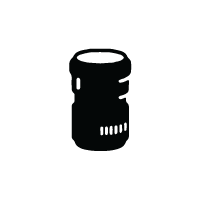 Mobile Car Electronics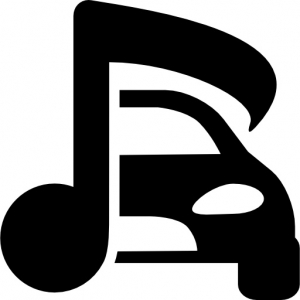 LCD screens
In dash GPS
In dash multimedia
Car radios
Musical Instruments
Brass Instruments
Keyboards
Percussion Instruments
Electronic Instruments
Woodwind Instruments
String Instruments
PDA's / GPS's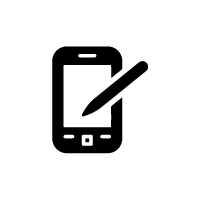 All PDA devices and external GPS units. (This warranty does not cover any equipment that also operates as a cell phone)
Televisions
All LCD
plasma
OLED
3D TV
CRT
micro displays
tv combo units
VCR's / DVD's / Blue Ray's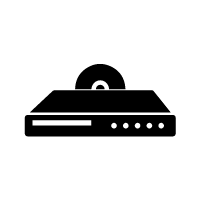 DVD
Blu Ray
HD DVD Tuner
Web TV
Modular-Satellite System
DBS Combo Box
DVD Recorders
Dual Decks
VCRs
Digital Converters
TIVOs
Standard
This level provides coverage for equipment for manufacturer defects that can result in the loss of operation. The Mack Worldwide Warranty will cover parts and labor at no additional charge.
Diamond
Diamond warranties include standard coverage as well coverage for malfunctions due to accidental damage from handling (ADH).
This includes malfunctions due to liquid damage that were the result of an accident. All types of accidental damage, including liquid damage, will be covered at the discretion of Mack Worldwide Warranty.
Benefits:
• Impact Damage
• Manufacturer Defects
• Sand/Grit Damage
• Accidental Damage and Unintentional Abuse
• Mechanical Malfunctions
• Normal and Abnormal Wear and Tear
• Lemon Protection
• 2 Free CCD Cleaning for the life of the warranty (USA Only)
• 1 Free Video Head Cleaning Per Year for the Life of the Warranty (USA Only)
Onsite
Products that qualify for on-site service as an additional benefit will allow a customer to have their equipment serviced at their location. On site service may not be possible if the equipment must be removed from their location to complete the repair or if coverage is not available in their area.
International Service
Mack warranties provides coverage worldwide unless the product SKU has been designated for USA customers
only. Customer's that have purchased a worldwide warranty may obtain service outside the USA if they are just
visiting, moving, or permanently residing in an international location.
International Service
Customers who are not in the USA and have purchased a worldwide warranty may request service by
contacting our international department at: [email protected]
Replacement Plans
This plan provides the customer with a one-time replacement or reimbursement in the event that the product purchased malfunction's due to a manufacturer's defect. This plan does not cover accessories and is only valid within the USA.
Lemon Protection
Every Mack Worldwide Warranty includes lemon protection for new or refurbished products purchased. This additional benefit provides a customer with a replacement or reimbursement if a product requires 3 repairs for the same malfunction and the product requires a 4th repair for the same malfunction.
That Mack Warranty Guarantee
ADD " *EXCLUSION APPLY, CONTACT US FOR MORE INFO